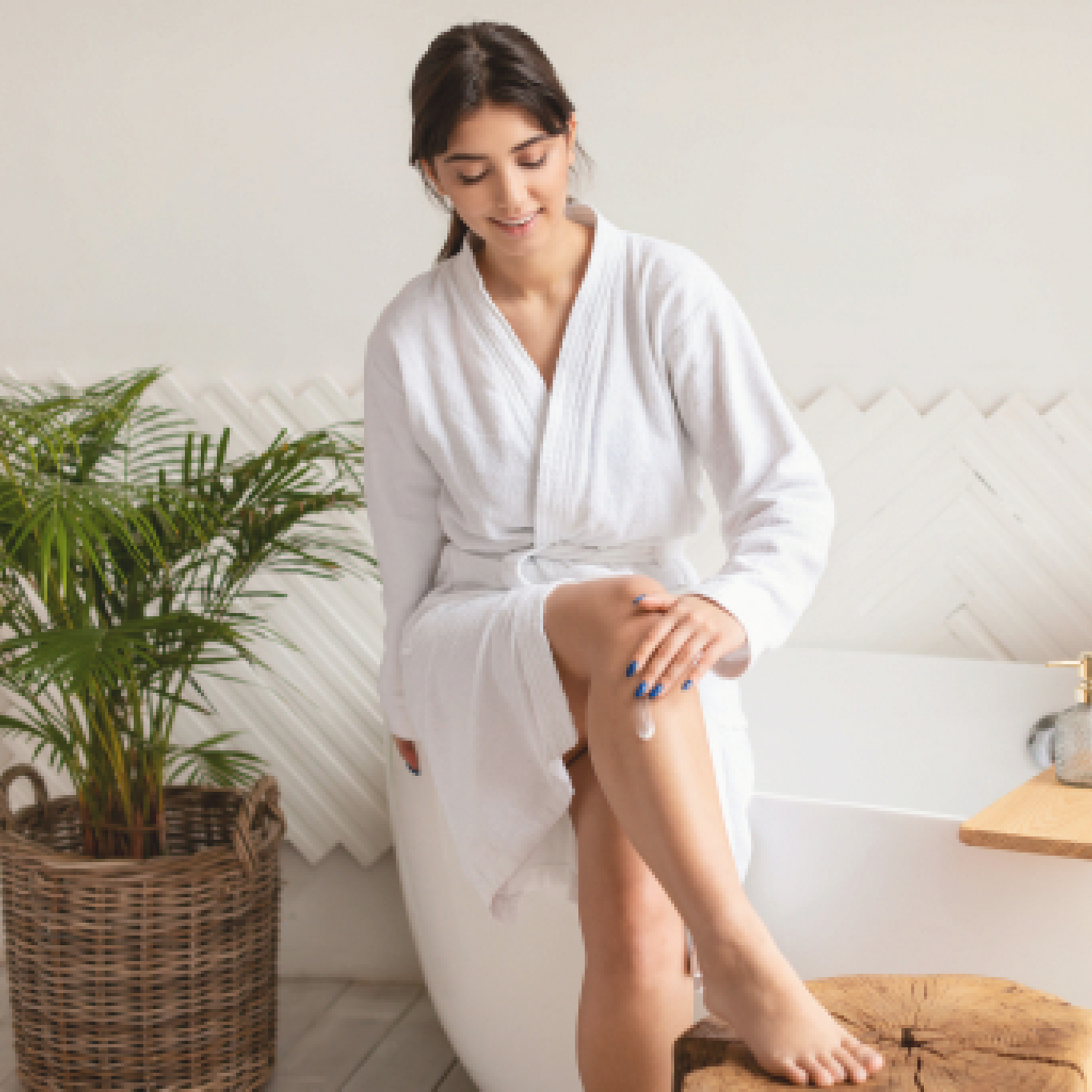 Are you ok?
✓ After VIO hair removal, it became dull*
✓ Worried about dullness* on the bust top and armpits
✓ I am worried about the eyes around me, such as changing rooms and dressing rooms
✓ Worried about etiquette during menstruation
✓ I want to take care of invisible parts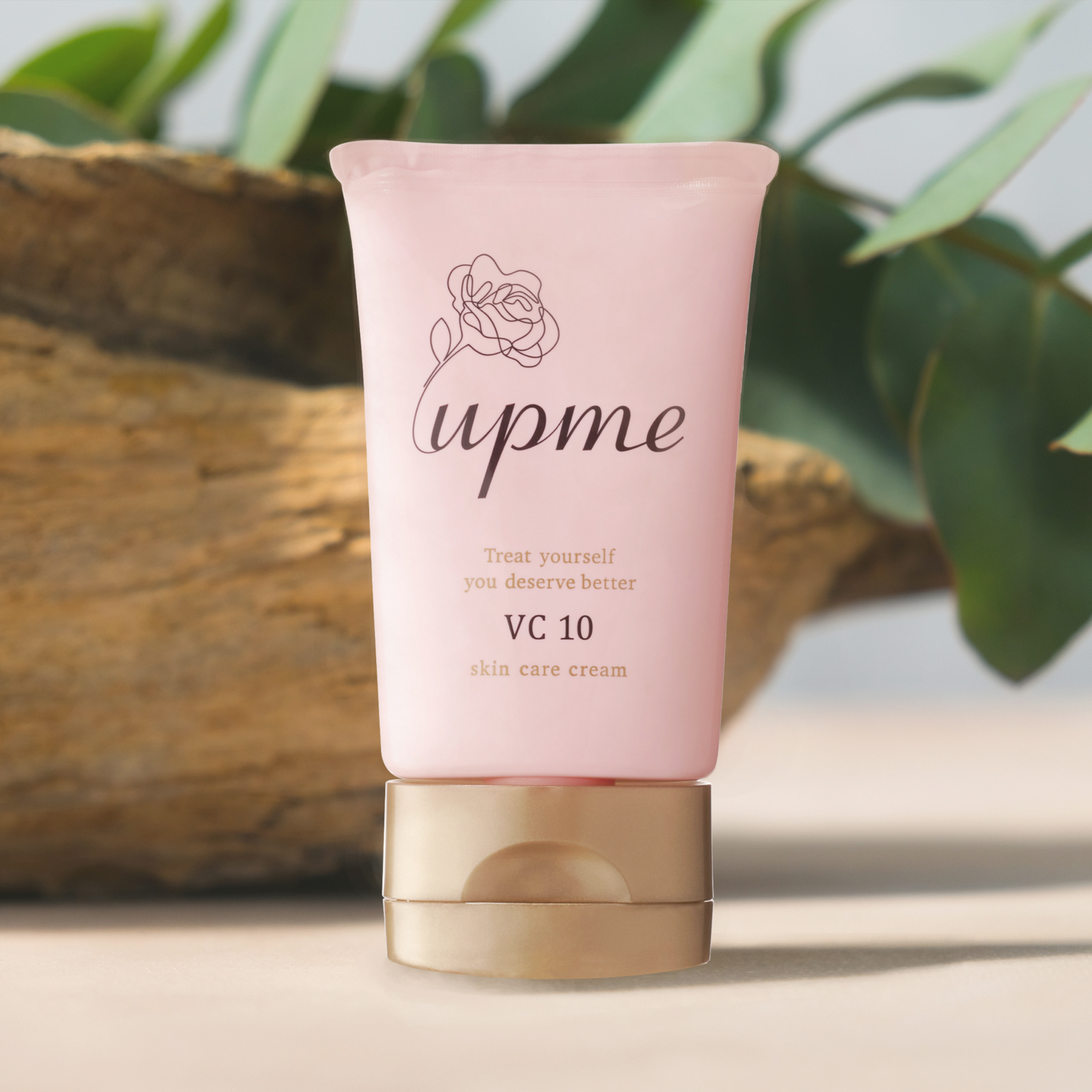 Since the up me cream is used in the delicate zone, we are particular about its gentleness on the skin.
We do not use ingredients that are said to affect the body, and we are particular about making natural ingredients.
"MIRA-VC" *1 is gentle on the skin even when used in high concentrations, so it can be used for people with sensitive skin and delicate zones.
We want you to use it all the time because it is a product that is particular about being gentle on your skin.
Taking care of yourself and taking care of yourself leads to taking care of your surroundings.
One rank up than yourself, be one step above yourself Be more confident and be yourself
The secret of gentleness on the skin
6 naturally derived ingredients
Jojoba seed oil*2

Camellia seed oil*2

Olive fatty acid*3

Bussoge Leaf Extract (Hibiscus Leaf Extract)*2

Alpinia purpurata leaf extract*2

Acerola fruit extract*2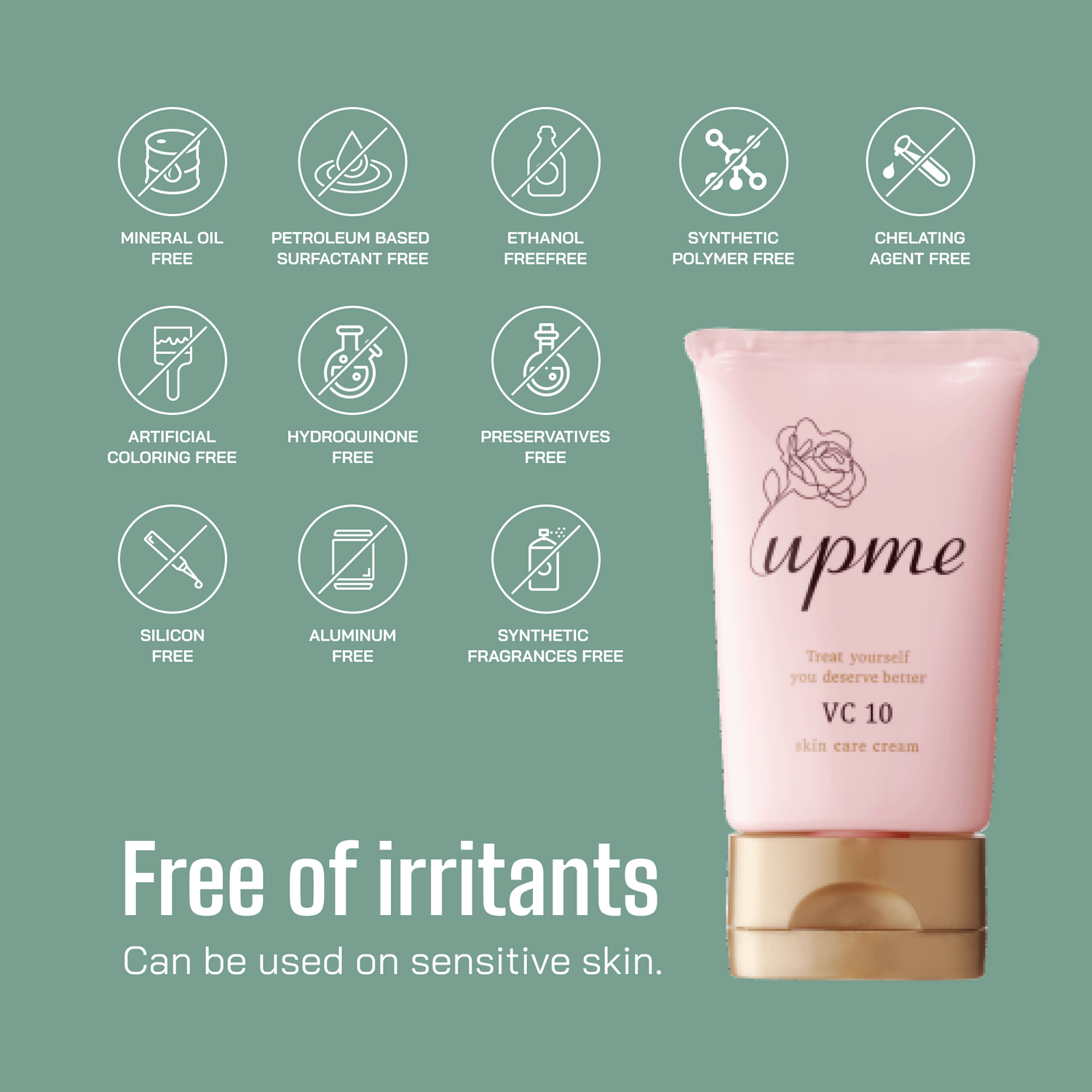 11 Free No Additives
It is a commitment because it is used for delicate parts. We do not use 11 additives, not only coloring agents and fragrances, but also preservatives and chelating agents.
With ingredients that are gentle on your skin, you can take care of the delicate zone that you were worried about!
Waki

delicate zone

bust top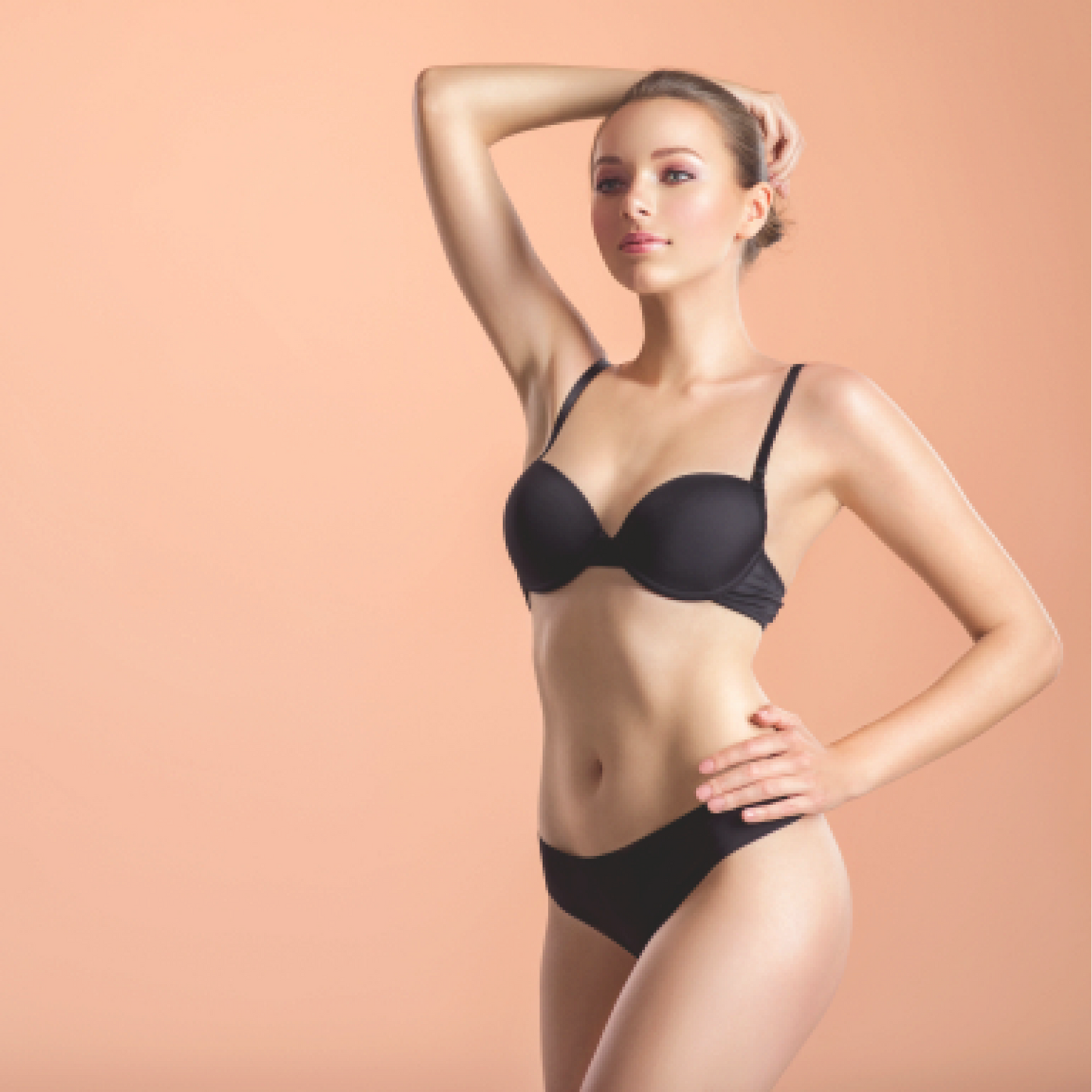 up me cream can be used all over the body
・Armpit ・Bust Top ・Elbow ・Knee ・Hip ・Heel ・Ankle ・VIO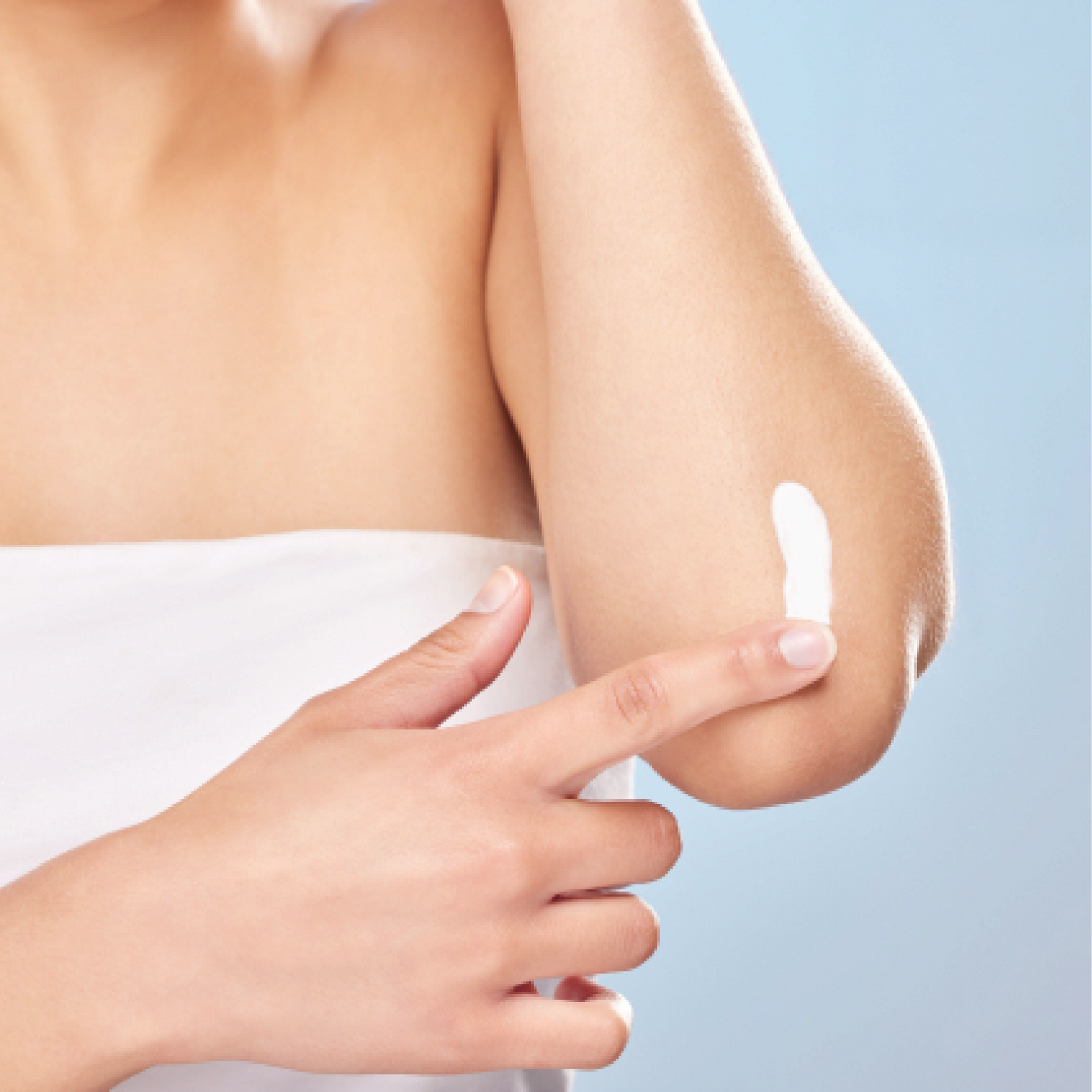 When your skin is clean, such as after taking a bath, take an appropriate amount and apply it to areas where you are concerned about dullness*.
We recommend that you continue to use it every day!
The cream does not feel sticky even after two coats or multiple coats, and even a small amount spreads well.
If it does not suit your skin or causes any problems, discontinue use.
* Accumulation of dirt, dryness, dullness due to old keratin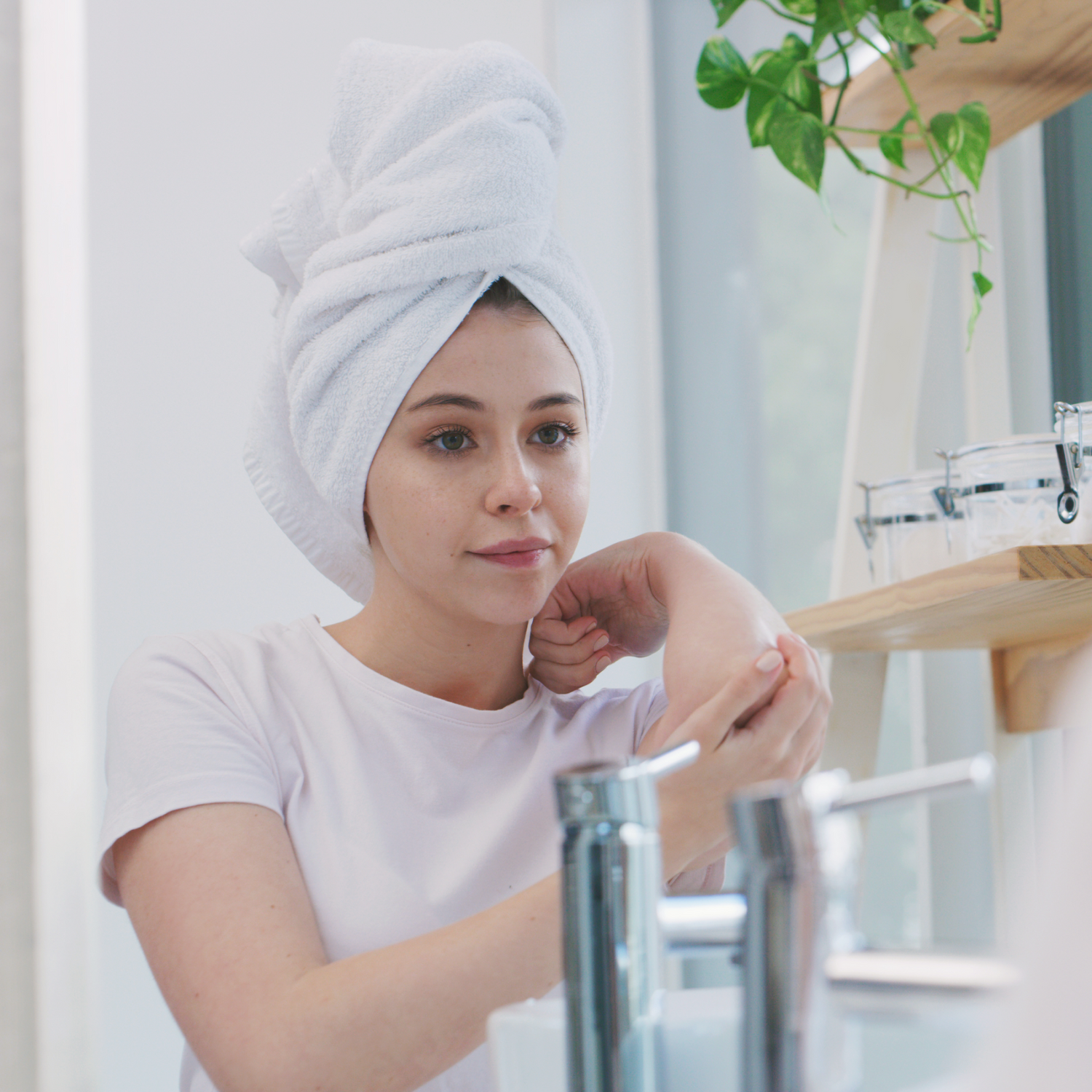 Try it for 3 months
As with skin care for your face, daily skin care is important. If you can't see the results, it tends to be difficult to continue, but the accumulation of every day is connected to the future. While enjoying the time to take care of yourself, keep working hard every day. Try it for at least 3 months first.
Click here to purchase the great value 3-piece set
user's voice
Voice1 (Female in her 20s)

The texture spreads smoothly and is very easy to use.

It can be used not only on the delicate zone, but also on the top of the bust, armpits, elbows and knees for point care.

My skin has become softer and now I can't live without it!

I think the cospa is not bad because it stretches well with a small amount! I have it in stock.

Voice2 (Female in her 20s)

It can be used safely for moisturizing the delicate zone, and the scent is natural and the texture is pleasant.

I don't feel like I'm bothered by the dullness of my elbows, knees, and other areas where my underwear rubs against me.

I love that it's creamy and moisturizing at the same time.
The package has been finished with a stylish design that does not feel uncomfortable even if it is placed in a place where it can be used immediately.

We will deliver the product in a simple packaging with the name of the product so that only the person knows about it. It can also be used with peace of mind by those who are concerned about others, such as delivery companies and family members.

We have adopted a tube type instead of a jar type for ease of adjustment of the amount used and for hygienic use. Compact enough to fit in a pouch, convenient for travel and outings.
brighter me tomorrow
We have developed the contents, packaging, and packaging from the perspective of women without any compromises until delivery.
Regular price

$50.00 USD

Sale price

$26.00 USD

Unit price

per

Regular price

$148.00 USD

Sale price

$51.00 USD

Unit price

per

Regular price

Sale price

$22.00 USD

Unit price

per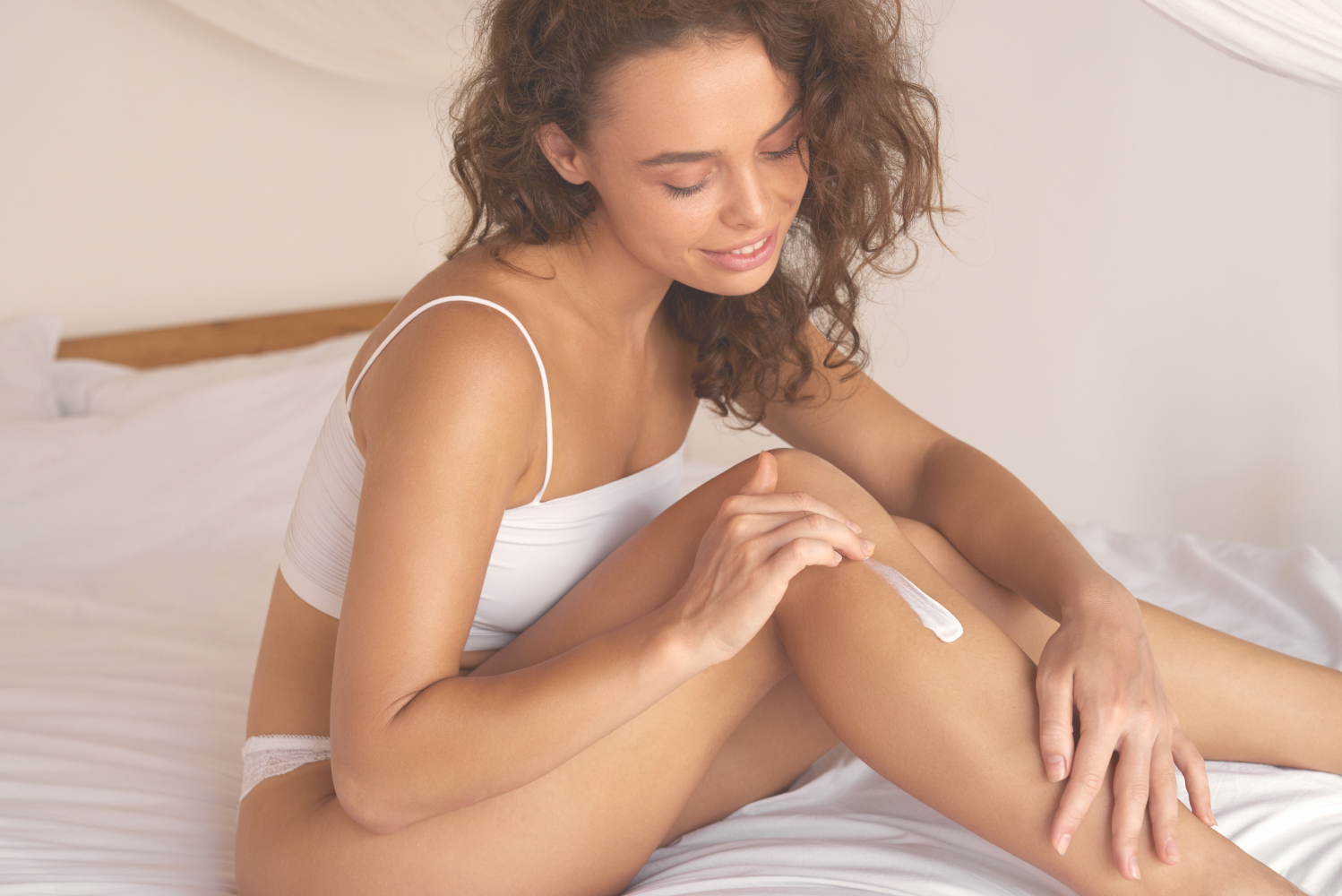 OUR MISSION
Beautiful for myself, not for anyone else
Aiming for a product that is easy for even beginners to pick up Femtech products so that you can have confidence and have a healthy heart every day, after many meetings, we were finally able to release it.
We will support all women with "up me".
get to know us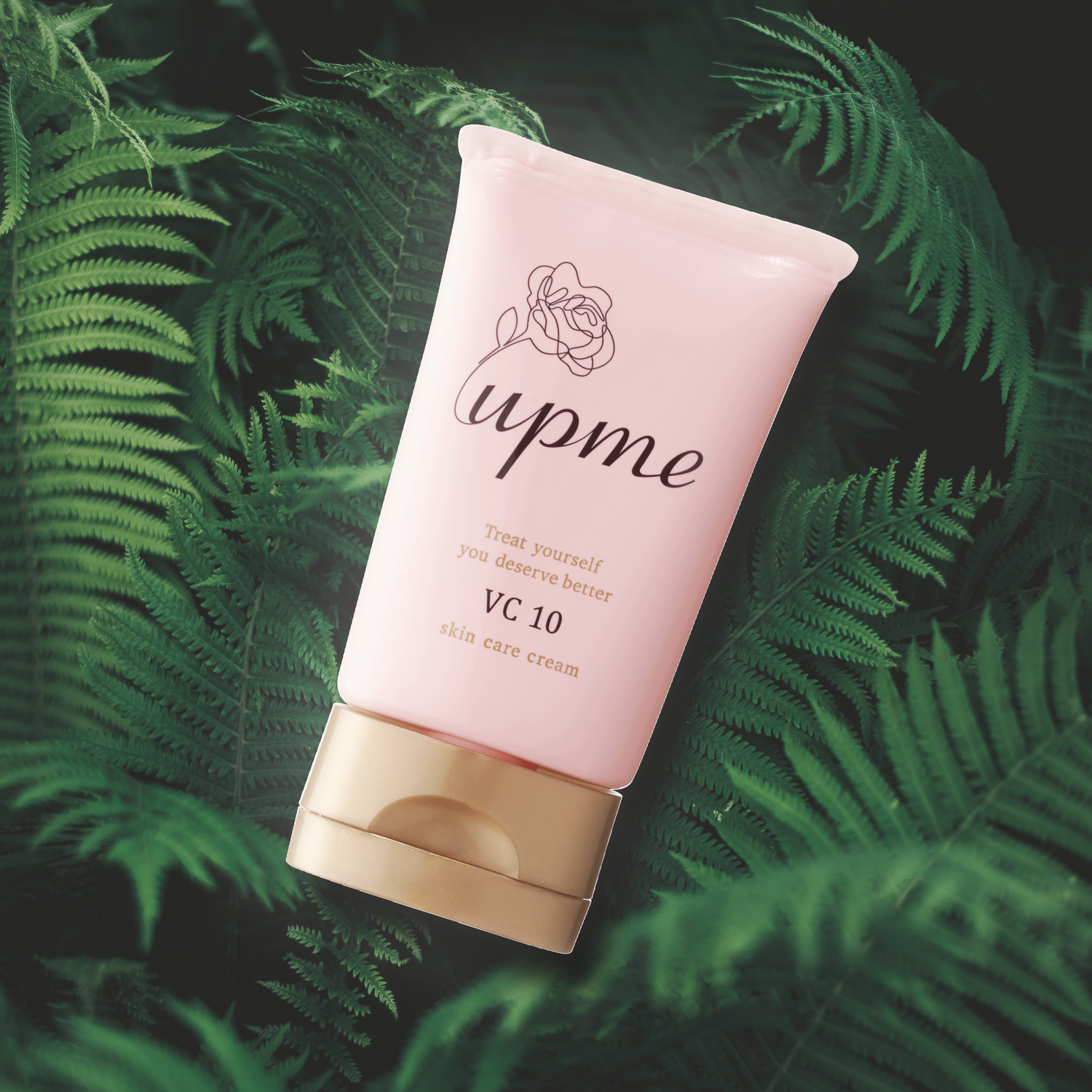 Regular regular service
up me cream〈Contents 35g〉
[Free shipping] 55% off for the first time from the regular price of 7,800 yen (tax included) → 3,480 yen (tax included)
From the second time onwards, half price → 3,900 yen (tax included)
See details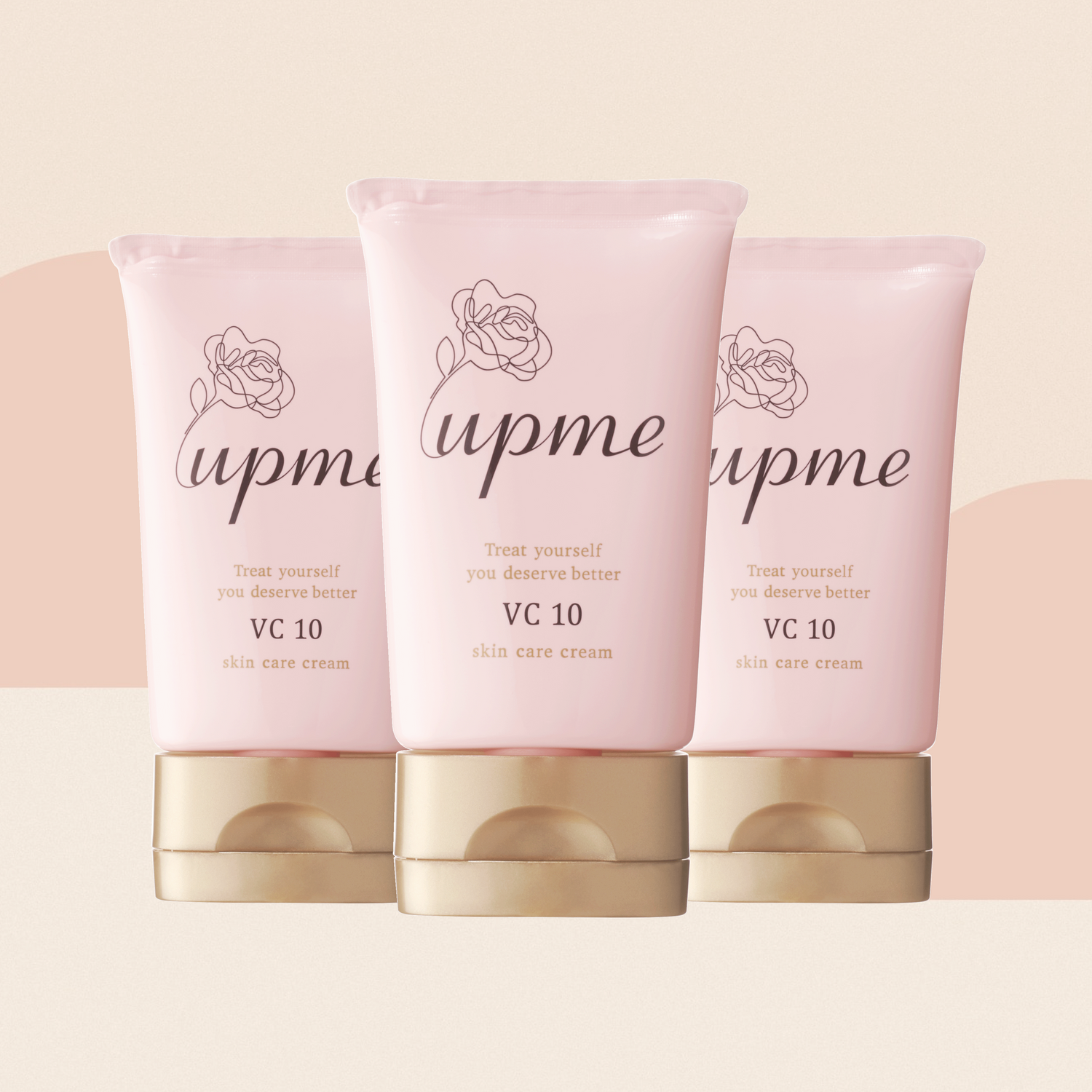 Great value 3 piece set
up me cream (35g) set of 3 [Free shipping] Special price from regular price 23,400 yen (tax included) → 8,000 yen (tax included)
Less than 3,000 yen per bottle

See details
*1 Ascorbyl curcoside & arginine (skin conditioning ingredients)
*2 Moisturizing ingredients *3 Olive oil fatty acid cetearyl, olive oil fatty acid sorbitan (emulsifying ingredient)
*4 Dullness due to dryness and dead skin cells